Name:

Luana M

Los Angeles Classes:

German, Kids, Translation

Locations:

Hollywood, Franklin Village, Los Feliz, North Hollywood

About:

Hallo, mein name ist Luana. I'm a german native, born in the beautiful city of Duesseldorf. I was raised bi lingual in a German Italian household. I developed my passion for languages very early in life. I was offered to take a french class in primary school and I chose latin as my main subject in high school, I continued to take a Spanish class for one year at 14 and I finally started learning English at 15 after spending a Summer in England. I left Germany at 19, after achieving an associates degree, to travel the world and to become fluent in English. I lived in metropoles such as London, New York City and Sydney, where I worked as a language au pair teaching children german and as a professional translator. In 2012 I moved to Oslo where I added Norwegian to my languages. Since 2015 I live in Los Angeles. I know how it is to learn a language from scratch to fluency and I would love to help you achieve your goals in learning german no matter if it is for a trip to Germany, to surprise your german grandmother or to move to a german speaking country. It is important that you enjoy your classes and I will do everything to keep them interesting and you focused by building our classes around your interests.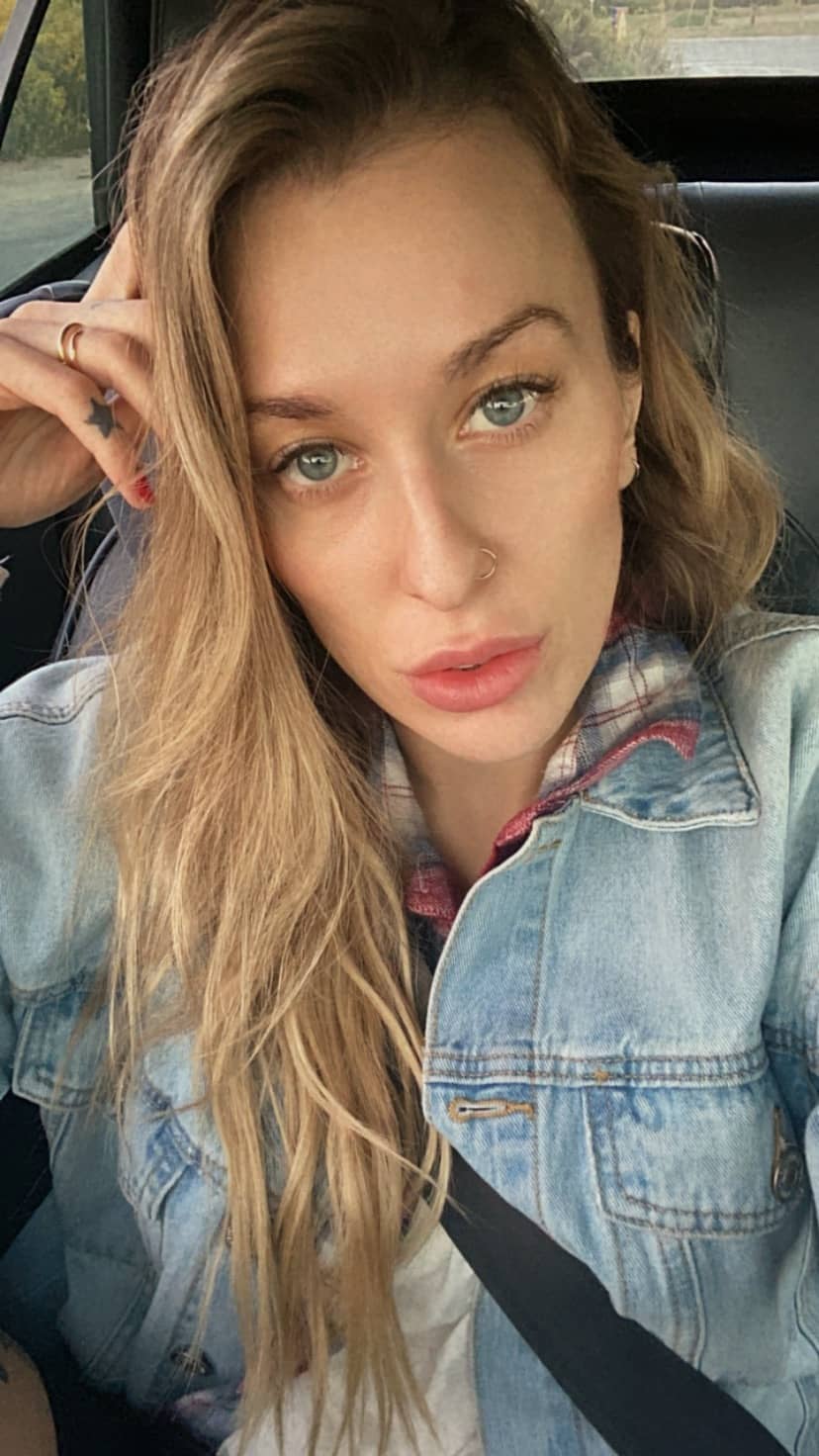 Interested in Group Classes?